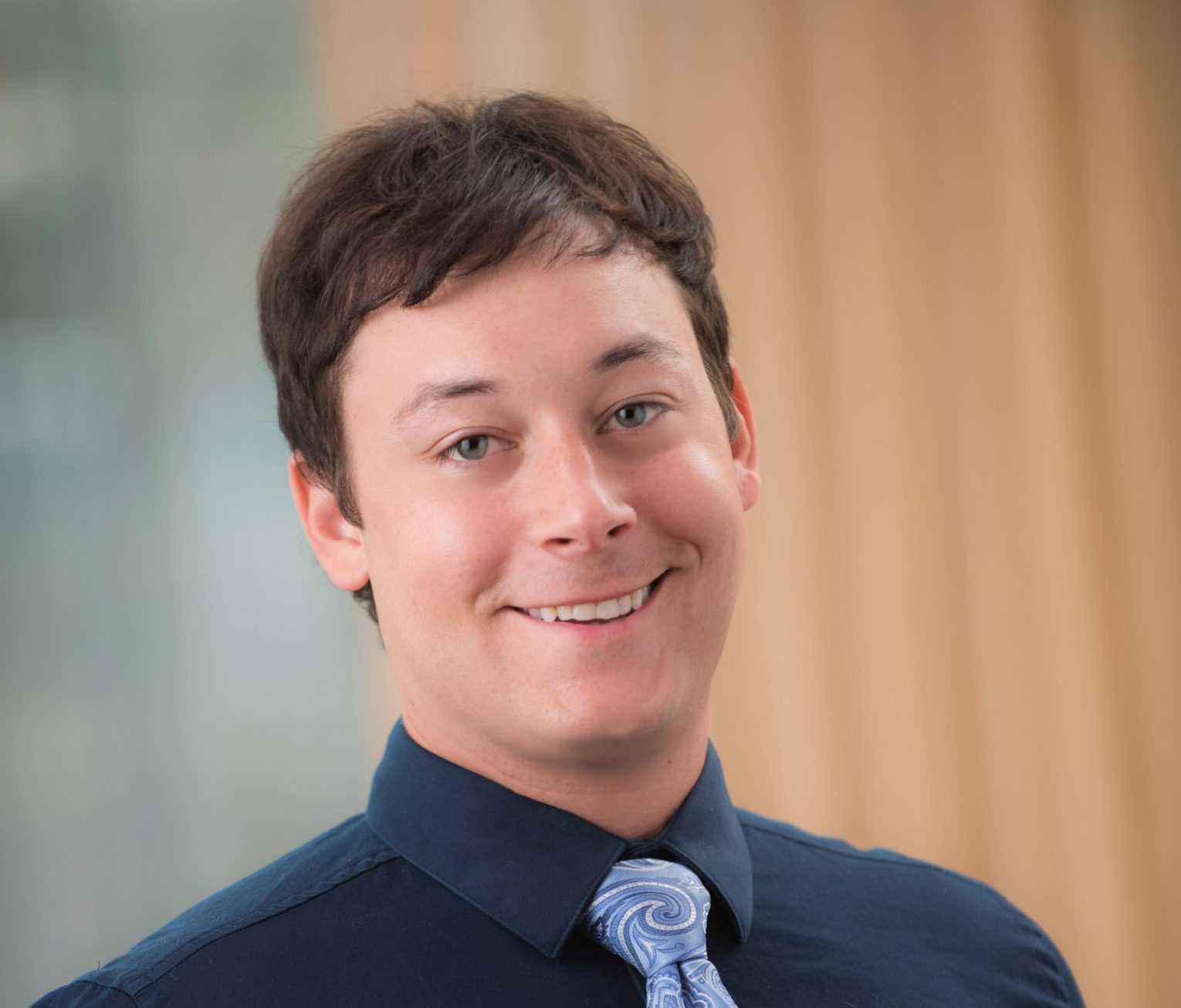 AJ Beyrer, Ph.D. LCSW, BCBA
"Everyone goes down their own life path and experiences difficulties at one point or another. It is my passion to bring healing to people, who have been or are currently struggling to make it through the tough times. I help my clients, who include children, adults, and families, to find healthy behavioral alternatives so they can know themselves as peaceful, complete, whole and safe.
I know that no single approach is the right one for every individual, and so I have been trained in a range of modalities including Gestalt Therapy, Applied Behavior Analysis, Motivational Interviewing, and Cognitive Behavioral approaches to the treatment of anxiety, trauma, as well as intellectual and developmental disabilities.
My educational background includes an MSW in Clinical Social Work and a Ph.D. in Advanced Human Behavior. I have a Bachelor of Social Work from Eastern Kentucky University and a graduate certificate in Applied Behavior Analysis from the Florida Institute of Technology.