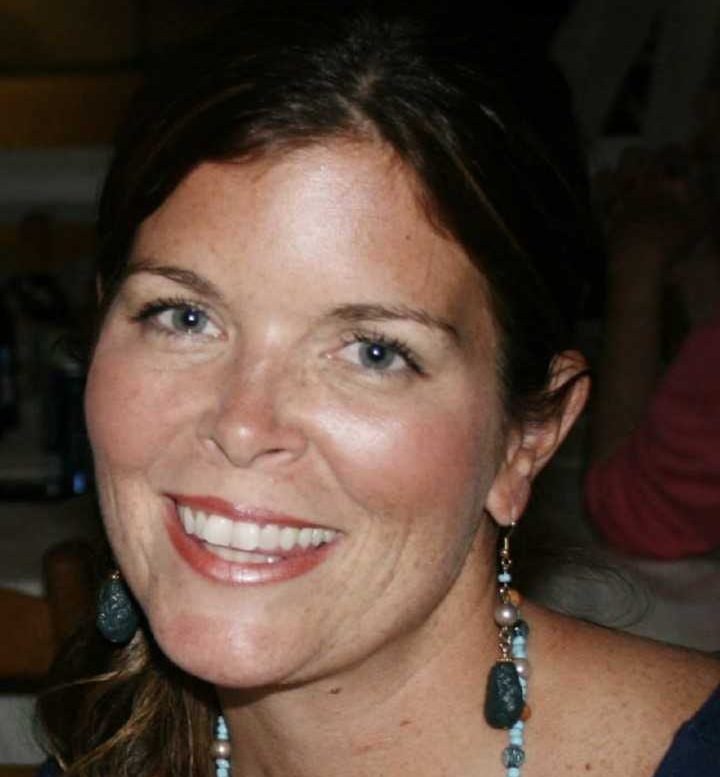 Kate Cavacco, COTA/L
Kate Cavacco, COTA/L is originally from Plymouth, Massachusetts, and relocated to St. Thomas with her husband and two children. She graduated with a BA in Applied Science from Mount Ida College in 1999 and has experience treating adults and children with a wide range of physical and mental health disabilities. Her most recent clinical experience has been working on a transdisciplinary team with infants & toddlers with special needs.
Kate is knowledgeable in working with children with Autism Spectrum Disorders and developmental delays, using sensory integration techniques, oral motor/feeding interventions, and massage therapy. She is also skilled in using The SCERTS (Social Communication Emotional Regulation Transactional Support) Program.
Kate is a Certified Occupational Therapist Assistant with Island Therapy Solutions' practice in St. Thomas, and brings creativity, enthusiasm, and compassion to her work, and enjoys collaborating with parents and team members to promote the best outcomes for children and their families.