Topics to be addressed?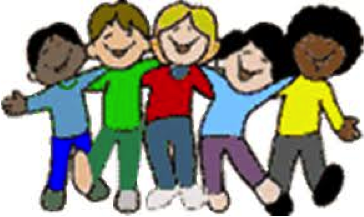 Learning appropriate positive social skills
Improving conversation skills
How to maintain personal space and eye contact
Enhancing self-esteem, respect, cooperation, self-control & responsibility
Identifying and Managing tough emotions
Learning constructive ways to utilize energy
This group is being offered to children with Autism Spectrum Disorders (ASD) ages 3-21 who are facing difficulty with social skills and maintaining appropriate behavior in school, following through on tasks and handling conflict at home or at school. The support group are divided into 4 categories—Younger Kids (3-6), Middle Kids (7-12), Older Kids (13-21), and the Parent Group. The clinician providers will use specific techniques such as therapeutic supports, role playing, psycho-education, and worksheets/fun activities.  These techniques will support children to learn positive social skills in order to change behavior, increase feelings of self-esteem, learn to control hyperactive behavior and assist them in improving their relationships with others.
Groups will take place on Wednesdays at 5:30pm.
All prospective clients must schedule an appointment with Dr. Wagner for an intake session to ensure client is suitable for this group series.  Please contact our office to enroll.  340-719-7007
Costs: Most major insurances are accepted. If your insurance is not accepted, we will be happy to provide you with a billing statement that you can submit to your insurance company. The patient will be responsible for any costs not covered by the insurance company.