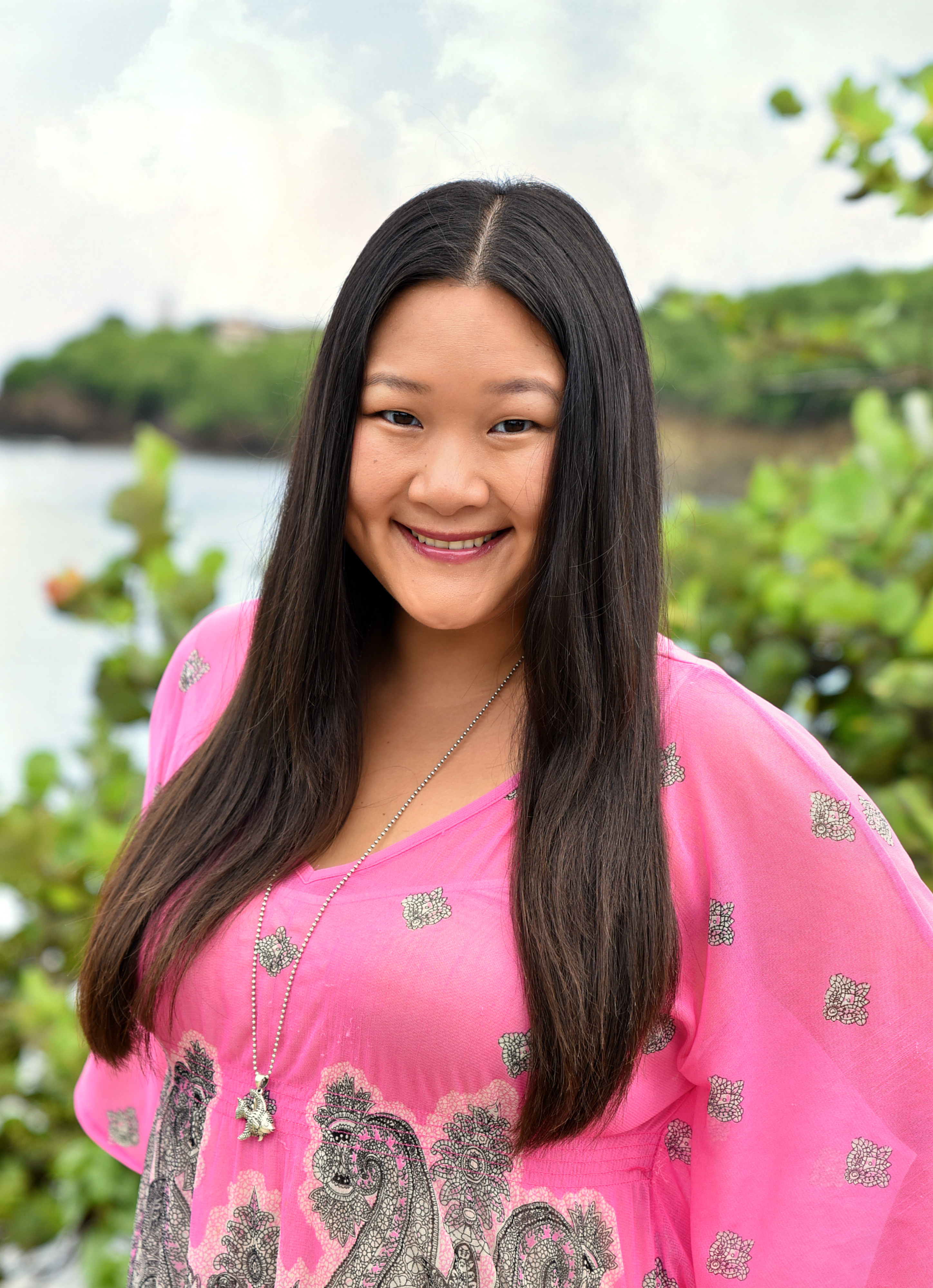 Kristina Shiao, M.A., BCBA, LBA, Director of Community ABA Program
Kristina Shiao is the Director of Island Therapy Solutions' Community ABA Program. She is a Board Certified and Licensed Behavior Analyst who specializes in providing treatment for autism spectrum disorder (ASD) and developmental disabilities and has worked in the field of pediatric psychology for over nine years.
Originally from Florida, Kristina earned her Bachelor of Science in Psychology and Child Development from Florida State University, where she graduated with honors and conducted research in cognitive psychology laboratories. She later joined the Island Therapy Solutions team in October 2015, and earned her Master of Arts in Professional Behavior Analysis from Florida Institute of Technology in December 2018.
Kristina specialties in the field of applied behavior analysis include providing direct care, behavior intervention strategies, environmental manipulations, functional behavior assessments, maintaining motivation, data analyses, parent training, and teaching social skills. She is knowledgeable about the co-occurring disorders associated with ASD, including intellectual disability, seizure disorders, anxiety disorders, attention deficit hyperactivity disorder, depression, and more.
Kristina has provided lectures and trainings at the University of the Virgin Islands and the Department of Education. As a bi-lingual daughter of Taiwanese immigrants, Kristina is sensitive to cultural and ethnic differences. She is passionate about her Virgin Islands' community and consistently aims to create more understanding towards mental health.