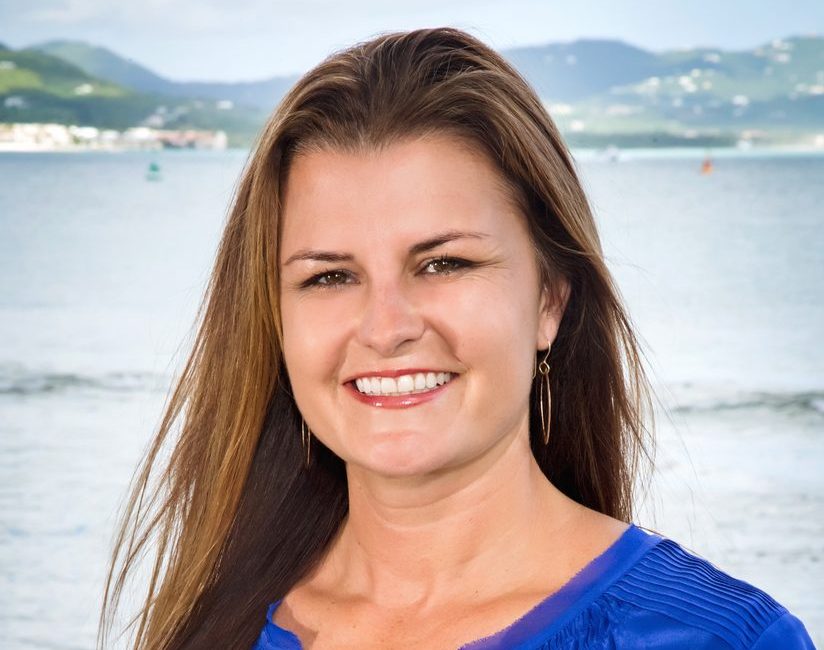 Lindsy Wagner, PsyD, CEO, Psychologist & Pediatric Neuropsychologist
Dr. Lindsy Wagner is a licensed clinical Psychologist and Pediatric Neuropsychologist. She is the owner and CEO of Island Therapy Solutions. Dr. Wagner is also the founder and Board President of Coral Reef Academy. a school for children with Autism and Developmental Disabilities. Most recently, Dr. Wagner was appointed by the Governor to the serve on the Virgin Islands Board of Psychology.
Her clinical specialties include conducting diagnostic evaluations, neuropsychological evaluations, forensic neuropsychological evaluations and providing consultation and training for children and families with a variety of presenting concerns including learning disabilities, neurological disorders and emotional and behavioral concerns. Dr. Wagner also specializes in diagnosis and treatment of Autism Spectrum Disorder. She conducts social skills groups with children with Autism Spectrum Disorders as well as individual and family therapy.
Dr. Wagner has taught at the University of the Virgin Islands, and prior to moving to St. Croix, she was the Director of Training at The Watson Institute in Pennsylvania. She completed her doctorate at The American School of Professional Psychology in Washington, DC. Dr. Wagner previously completed two years of training at Children's National Medical Center in Washington, DC, in the Pediatric Neuropsychology Unit.