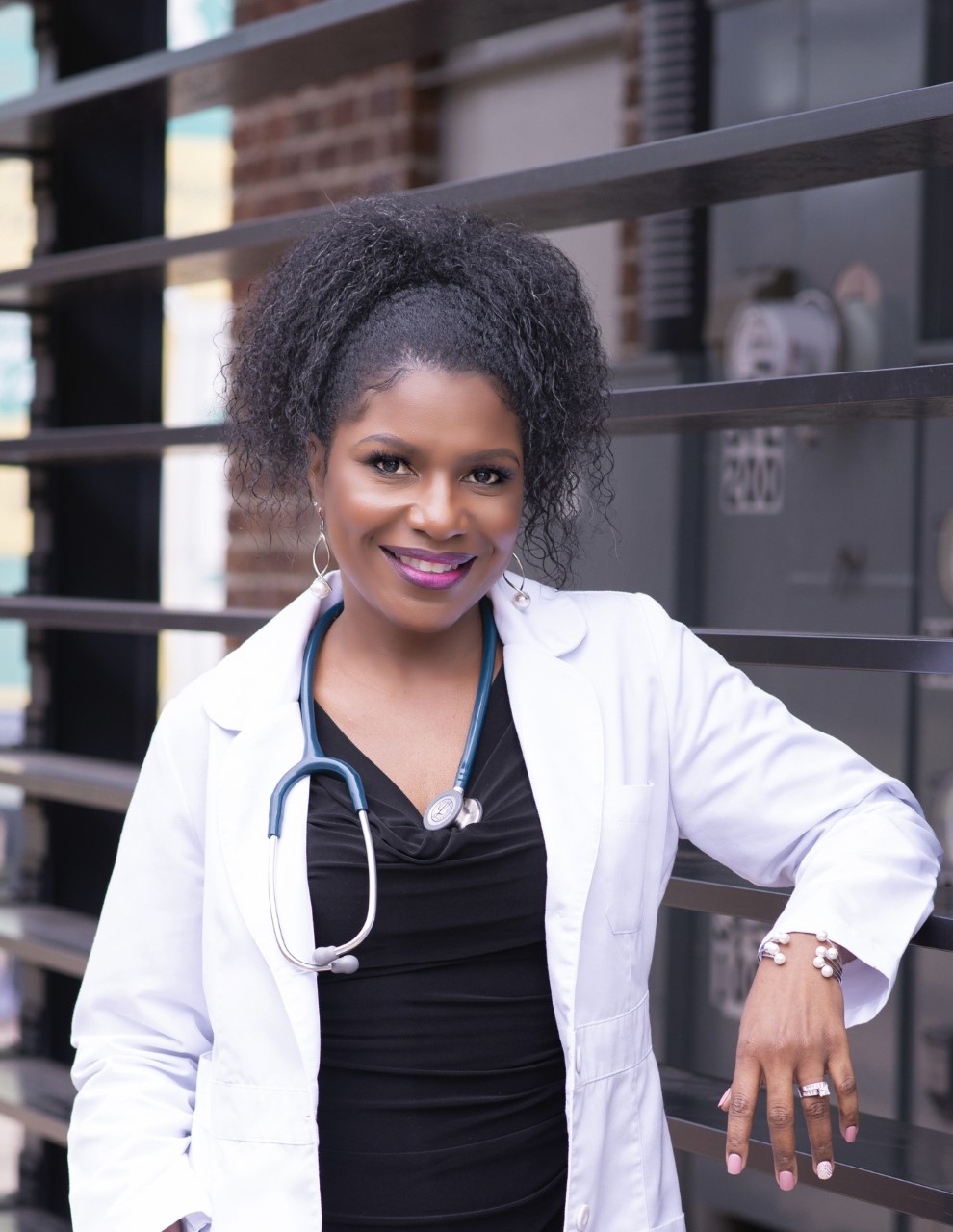 Sherlonda Adkins, DMSc, PA-C, MSPAS, MPA
Sherlonda Adkins, DMSc, PA-C, MSPAS, MPA, has spent the last 22 years serving a socioeconomically and ethnically diverse population of patients, customers and students. She has improved lives by medically treating, educating, motivating and providing customized solutions through her work, community outreach, philanthropy and volunteerism.  Working within the private sector, nonprofit organizations, government agencies, and Fortune 500 companies, she has proven her commitment to the physical, mental, and emotional health and well-being of others.
Sherlonda earned her Master of Science in Physician Assistant Studies from the Medical University of South Carolina and is nationally certified by the National Commission on Certification of Physician Assistants (NCCPA) and licensed through the South Carolina Board of Medical Examiners. She also has a Masters in Public  Administration, a joint program through the University of Charleston (the graduate school of the College of Charleston) and the University of South Carolina.  Sherlonda earned a Doctor of Medical Science  (Psychiatry track) degree from Rocky Mountain University of Health Professions.
Over the past seven years Sherlonda has worked in a private outpatient psychiatric practice treating a variety of mental health disorders including generalized anxiety disorder, bipolar disorder, major depression, binge eating disorders, ADHD, and PTSD.  She also worked in a busy internal medicine practice treating a variety of chronic and acute medical conditions. She quickly and successfully built a large patient base because of her medical understanding of mental health disorders combined with her passion and natural ability to help people navigate life which is enhanced by her previous experience with financial management, teaching, motivational speaking and marriage coaching. 
Sherlonda is married and has three children. Her hobbies include listening to music, amateur photography, and travel for missions and pleasure (22 countries…and counting!)