Occupational Therapy Evaluation & Treatment
•   Fine Motor Skills   •   Visual Motor Skills   •   Sensory Processing & Integration   •   Self-Care
• Balance & Coordination   •   Social Skills/Communication   •   Oral Motor & Feeding Skills
• Adaptive Equipment   •   Parent/Caregiver Education
WHAT IS OCCUPATIONAL THERAPY FOR CHILDREN?
Occupational therapy (OT) helps children to develop the skills of daily living necessary to function at home, school, and play. It supports their ability to be successful at the "job" of being a kid, which is to play and learn! Occupational therapy may target:
Fine Motor Development: Grasping a pencil, handwriting, cutting with scissors, keyboarding
Visual Motor Skills: Copying from the board, completing assignments accurately, doing puzzles
Oral Motor Skills & Feeding: Safely chewing and swallowing, drinking independently, eating with utensils, bottle feeding, expanding the diet of a picky eater
Sensory Processing & Integration: Responding normally to everyday experiences, improving balance and coordination, managing sensory "defensiveness" or other sensory issues
Self-Care Skills : Tying shoes, buttoning shirts, brushing teeth, bathing, dressing, toileting
OT treatment begins with a child-specific evaluation based on parent/teacher concerns, and typically includes caregiver interview, standardized assessment, and play-based assessment to determine a child's therapy needs.
OT's use a variety of strategies: targeting specific skills to remediate delays, adapting activities to facilitate success, and collaborating with family and caregivers to modify the child's environment to promote achievement of challenging tasks. OT's are skilled at constructing "just-right challenges" to build on a child's strengths, creating opportunities for success to boost self-esteem while gently facilitating progressive skill development. There is an emphasis on family and team consultation to provide daily interventions that maximize the child's development and participation.
HOW DO I KNOW IF MY CHILD NEEDS OT?
For a complete list of indicators for OT services, download this checklist:
DOWNLOAD REFERRAL CHECKLIST
There are a variety of reasons why a child may benefit from occupational therapy. Occupational therapy may help if your child has:
Delays in the development of fine or gross motor skills
Poor balance & coordination, muscle weakness, or musculoskeletal injuries
Difficulty participating in age-appropriate activities at home and school
Feeding concerns such as challenges with bottle feeding or transitioning to solid foods
Medical diagnoses such as Autism, ADHD, torticollis, prematurity, hypotonia, cerebral palsy,
Down Syndrome, neurological disorders, or genetic conditions.
Injury that has affected range of motion, strength, or physical activity

Julie Sommer, MSOT, OTR/L
Julie received her Master's in O.T. from the University of North Carolina at Chapel Hill, and has since worked with children of all abilities in early intervention home care, early childhood special education, and educational settings. She has received specialized training in sensory integration & behavior interventions, oral motor & feeding treatment, premature infants, Autism Spectrum Disorder, assistive technology, and handwriting interventions. She has expertise in treating children with ASD, Down Syndrome, ADHD, learning disabilities, developmental disorders, cerebral palsy, and other special needs. On St. Croix, Julie has conducted over 100 occupational therapy evaluations throughout the public school system, and currently works with families in the Infants & Toddlers Program through the Department of Health. An experienced presenter on motor development and sensory processing, Julie enjoys sharing resources with families & educators.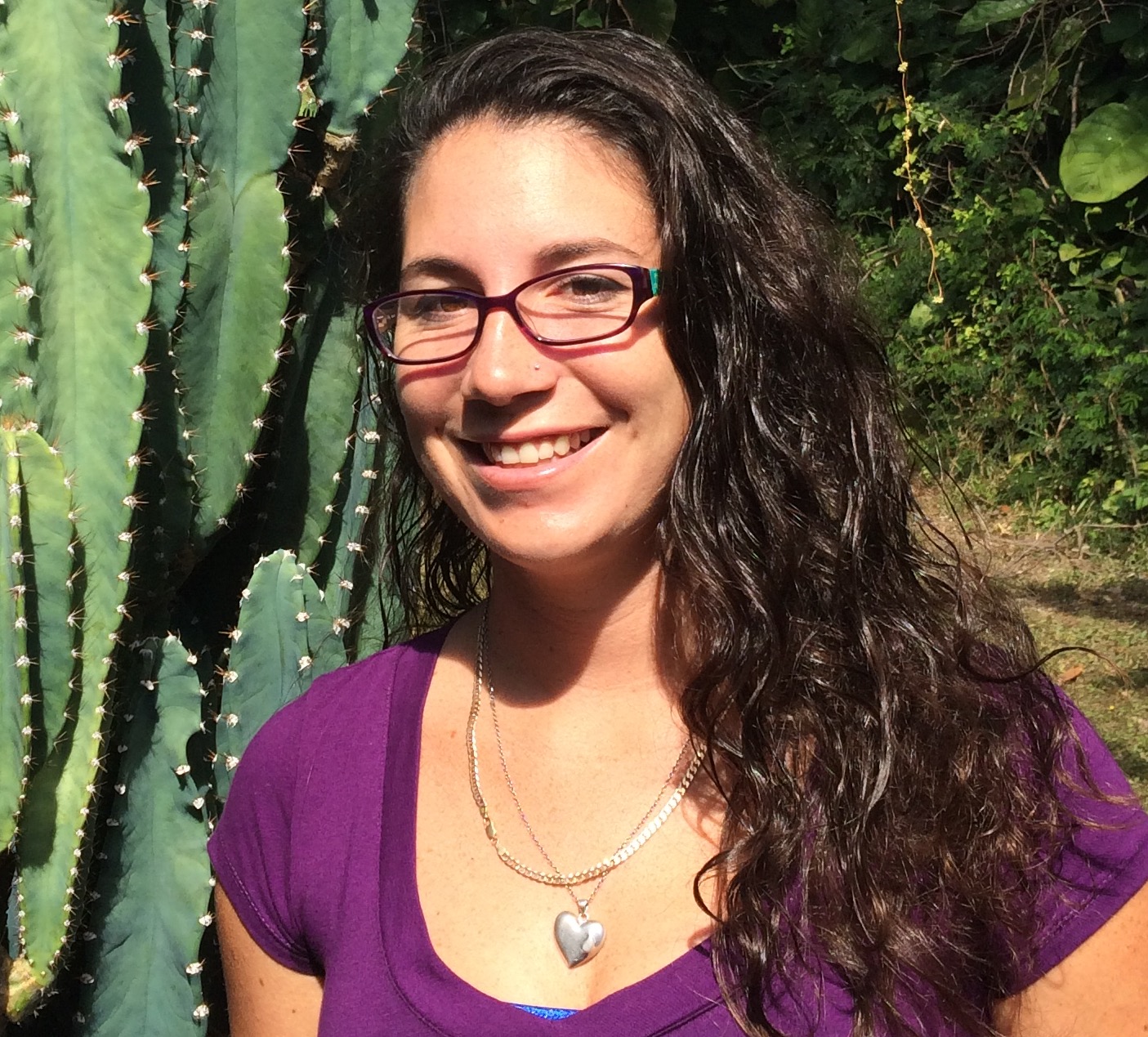 Chelcie Goldman MS, OTR Occupational Therapist
Chelcie Goldman is a nationally registered occupational therapist and recent Ithaca College graduate. Chelcie is excited to embark on the beginning of her career in pediatric OT. Upon earning her Master's Degree, Chelcie was eager to return to her home on St. Croix to provide quality care to children in need on the island. Chelcie has past experience working with children of all ages and varying diagnoses, including children with Autism Spectrum Disorder, Sensory Processing Disorder, ADD and ADHD, coordination disorders, global developmental delays, feeding difficulties, and Cerebral Palsy. She is thrilled to be joining the Island Therapy Solutions team and is eager to start giving back to her community.