"Thank you for choosing Island Therapy Solutions to meet your family's needs. We look forward to working with you! "
TO INITIATE THERAPY SERVICES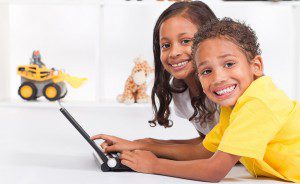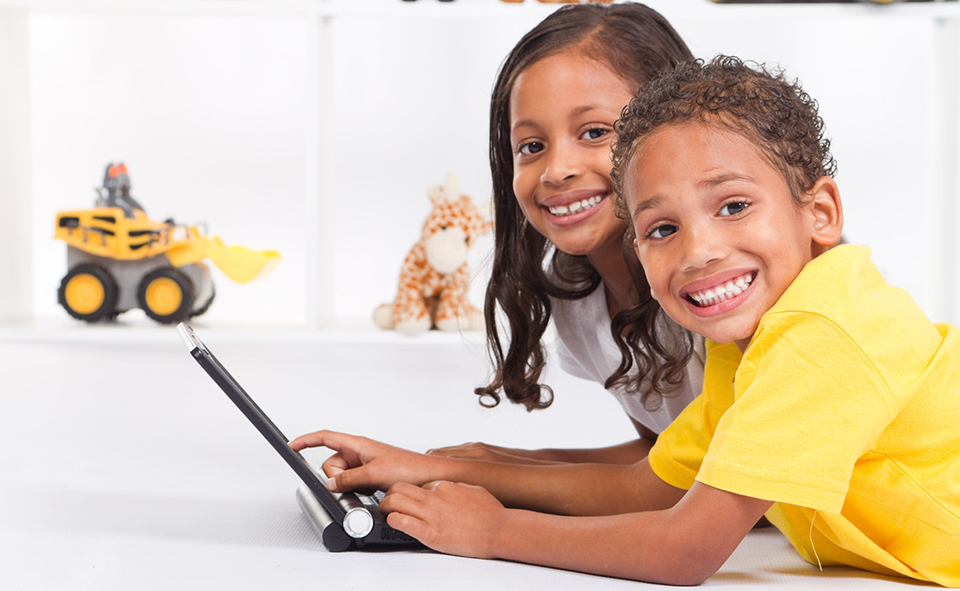 Contact our office to set up an appointment for evaluation and/or treatment.
Prior to the initial appointment, please download, print, and fill out all of the forms in the applicable intake packet below. Please mail or fax the completed forms and any additional questionnaires we may have sent you to our office no later than 1 week before your first appointment so that we may process your information and begin your appointment on time.
Please arrive at least 15 minutes early to your first appointment, and bring your insurance card as well as any prior evaluation information or pertinent medical/school records (e.g., Individualized Education Plan).
Occupational and Speech Therapy

Contact ITS for an appointment
Notice of Privacy Practices
Here is a copy of our Notice of Privacy Practices:
Frequently Asked Questions