Thank you for choosing Island Therapy Solutions to meet your family's needs. We look forward to working with you!
TO INITIATE THERAPY SERVICES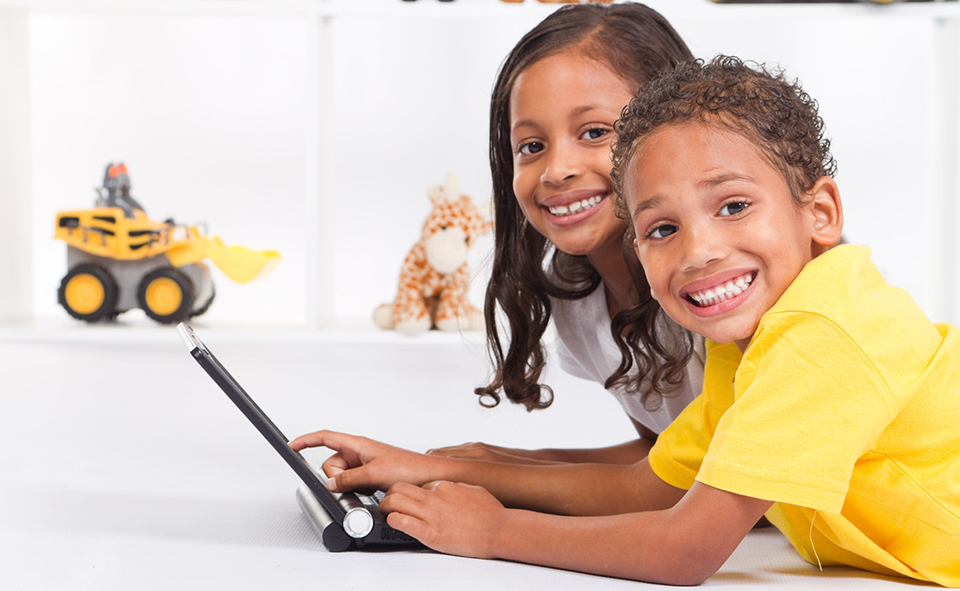 Contact our office to set up an appointment for evaluation and/or treatment.
Prior to the initial appointment, please download, print, and fill out all of the forms in the applicable intake packet below. Please mail or fax the completed forms and any additional questionnaires we may have sent you to our office no later than 1 week before your first appointment so that we may process your information and begin your appointment on time.
Please arrive at least 15 minutes early to your first appointment, and bring your insurance card as well as any prior evaluation information or pertinent medical/school records (e.g., Individualized Education Plan).
FORMS
Outreach Request
[/column]
Occupational and Speech Therapy
Contact ITS for an appointment
Notice of Privacy Practices
Here is a copy of our Notice of Privacy Practices:
Frequently Asked Questions
1. Do you see adults as well as children?
Our practice offers holistic psychological treatment for patients and their families, from infancy through late adulthood. Our occupational, physical, and speech therapy providers specialize in pediatrics, but do accept adult patients on a case-by-case basis.
2. Do you accept my insurance?
We are credentialed providers with <a href="http://www.viequicare.com/" target="_blank">VI Equicare</a>, and are able to accept most insurance plans, including Blue Cross Blue Shield, Cigna, and United Healthcare. If your insurance is not accepted, we can provide you with a billing statement to submit to your insurance company. At this time, we do not accept M.A.P., but are happy to work with your family on a sliding scale basis. The patient will be responsible for any costs not covered by insurance.
3. Do I need a referral for psychological or therapy services?
Patients and their families can request services without a referral from a doctor, by calling 340-719-7007 or coming to the office. Some insurance carriers require a doctor's referral or prescription for therapy services and for evaluations in order for services to be covered. If so, we can contact your family physician to obtain these documents.
4. What if I want my child to have an evaluation, but the pediatrician doesn't feel it is necessary?
Not all pediatricians feel that an evaluation is necessary for certain delays or concerns that parents might have about their child's development or behavior, and sometimes doctors prefer to wait to refer a child for an evaluation. Children are frequently referred by teachers, childcare providers, or concerned parents.
5. What happens if my insurance doesn't cover all of the therapy visits?
Some children with significant delays or impairments often require more frequent therapy services than their insurance plan will cover. If you do not have secondary insurance and your child requires therapy services beyond what your primary insurance will cover, our billing coordinator will be happy to work out a payment plan that is appropriate for your family to cover the additional therapy services.
6. My child has an Individualized Education Plan (IEP) and receives Occupational Therapy/Physical Therapy at school. How is center-based or private OT/PT different?
Children who have an IEP in place, to implement special education or speech therapy services, may participate in Occupational Therapy or Physical Therapy at school. School-based OT/PT by definition must be "educationally relevant," meaning that issues addressed in therapy directly impact a child's participation in school. Families may seek private OT or PT to enhance the services provided at school, or to focus on non-academic parental concerns, such as behavior issues, feeding difficulties, gross motor coordination, or peer play/social skills. Children who do not qualify for educationally-based services may also benefit from private OT or PT.