Island Therapy Solutions (ITS) is committed to the optimal mental wellness of individuals, families,
and
our community through compassionate treatment, support, 
and
 empowering people to be in charge of their mental health.
We envision a society where mental health is valued, promoted,
and
 encouraged, 
and
 services are accessible 
and
attainable.
The Island Therapy Solutions team is here to help you through your mental health 
and
 wellness journey. ITS touches the lives of hundreds of clients each year by:
Delivering a wide variety of programs 

and

services to support individuals, families, 

and

 the community impacted by mental illness 

and

 trauma in ways that help them move towards recovery.
Educating the public about mental health 

and

mental illness working to eliminate stigma, labels, 

and

 prejudice.
Promoting mental health 

and

 well-being for all individuals through education 

and

 training.
Responding to the needs of 

and

 engaging with the community.
Our Services:
Island Therapy Solutions is a multi-dimensional practice that focuses on mental health wellness, including psychological and developmental services. We offer:
Therapy & counseling for individuals, families, groups, and couples
Neuropsychological evaluations
Psychiatric services
Competency Evaluations
Crisis Counseling
Adult autism services
STEP program
Employment Services for Individuals with Developmental Disabilities
Peace Officer Assessments
School Monitor Evaluations
Immigration Psychological Evaluation
Psychosexual Evaluation
Pediatric ABA therapy
Physical Therapy St. Croix
A wide range of Training offerings
Physical Therapy St. Thomas provided through a partnership with JS Therapies
Occupational therapy through a partnership with JS Therapies
Speech-Language therapy through a partnership with JS Therapies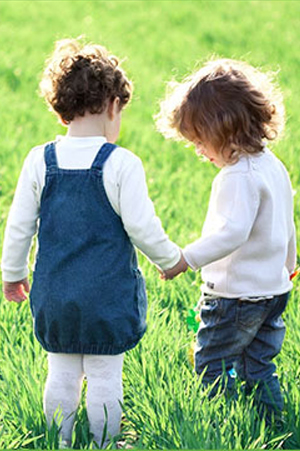 Psychological Services
Our caring Psychological Services providers offer Testing, Individual Therapy, Group Therapy and Counseling. Read More about our Psychological Services.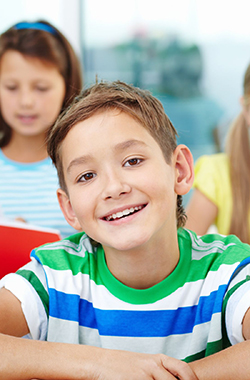 Psychiatric Services
A psychiatrist is a physician who completed medical school and years of specialty in training in psychiatry. A psychiatrist will diagnose mental illnesses and prescribe medication and/or other treatment options.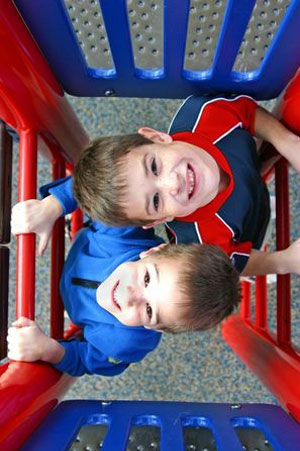 Physical Therapy
Physical therapy focuses on improving strength, balance, coordination, and mobility so children can successfully interact with their environment and play with their peers. PTs work with families to provide support for gross motor development, range of motion, and quality of movement for children who have problems related to injury, disease, or congenital conditions.
Read more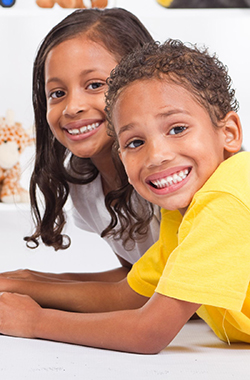 Applied Behavior Analysis
The ABA Program, at Island Therapy Solutions, is committed to fostering meaningful outcomes and celebrating each clients individuality through compassionate and personalized care. Applied Behavior Analysis (ABA) is a systematic approach to promote positive behavior change by implementing interventions that emphasize motivation and reinforcement. The focus of this methodology is on building skills and decreasing problematic behavior. ABA uses objective data of observable behavior to create and adapt personalized behavior plans that are tailored to the specific needs of the individual. Click through to learn more about our unique ABA STEP Program for Adults with Autism.
Read more
STEP Enrichment Program for Adults with Autism
Adults with autism who participate in STEP, learn and practice the independent living skills and employment skills needed to be successful in their everyday lives. Services focus on social skills, money management, preparing for employment, community interaction/networking and independent living skills. Additionally, one of our programs helps clients prepare for, obtain and maintain suitable employment in meaningful careers. All clients receive an individualized plan based on their unique needs.
Read more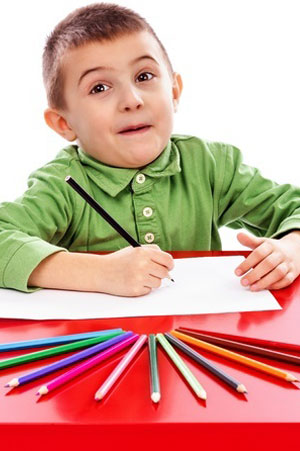 Occupational Therapy
Occupational therapy helps children to develop the skills of daily living necessary to function at home, school, and play. It supports their ability to be successful at the "job" of being a kid, which is to play and learn! Occupational therapy may target fine motor development, visual motor skills, oral motor skills/feeding, sensory processing, balance/coordination, and self-care skills.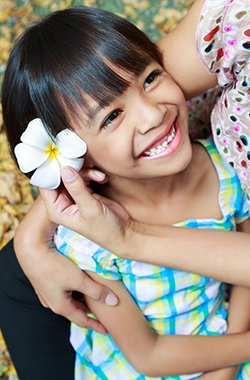 Speech-Language Therapy
The focus of pediatric speech-language therapy is to support the development of effective communication skills. Treatment may target articulation, production of sound, oral motor control, language development, cognitive skills, and safe feeding & swallowing.