Island Therapy Solutions Team
Occupational, Speech, & Physical Therapy
Individual & Group Therapy
Testing, Counseling & Psychological Services
Welcome to Island Therapy Solutions
Island Therapy Solutions is a multi-dimensional practice that focuses on mental health wellness, including psychological therapy and services, and developmental services.
Island Therapy Solutions (ITS) is committed to the optimal mental wellness of individuals, families, and our community through compassionate treatment, support, and empowering people to be in charge of their mental health.
We envision a society where mental health is valued, promoted, and encouraged, and services are accessible and attainable. The Island Therapy Solutions team is here to help you through your mental health and wellness journey. 
ITS touches the lives of hundreds of clients each year by:
Delivering a wide variety of programs and services to support individuals, families, and the community impacted by mental illness and trauma in ways that help them move towards recovery.
Educating the public about mental health and mental illness working to eliminate stigma, labels, and prejudice.
Promoting mental health and well-being for all individuals through education and training.
Responding to the needs of and engaging with the community.
Learn more about our practice and what to expect when you come for services.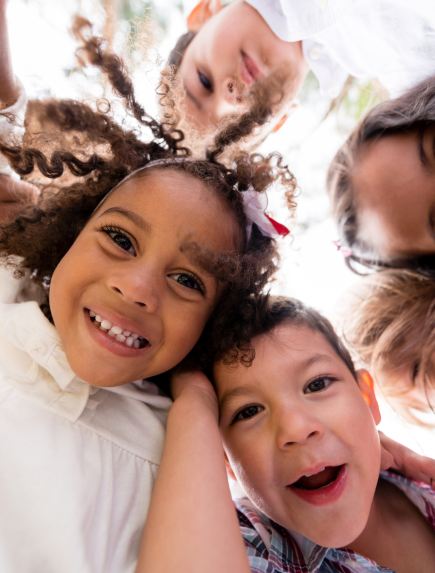 We are proud to offer a wide variety of support groups throughout the year.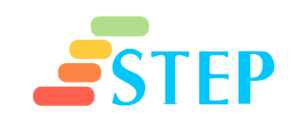 STEP Enrichment Program for Adults with Autism
Adults with autism who participate in STEP, learn and practice the independent living skills and employment skills needed to be successful in their everyday lives.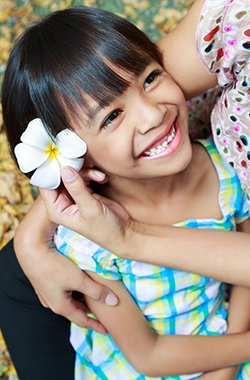 The focus of pediatric speech-language therapy is to support the development of effective communication skills.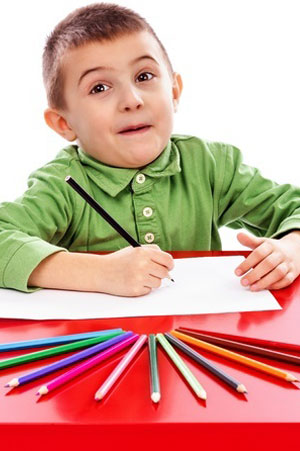 Occupational therapy helps children to develop the skills of daily living necessary to function at home, school, and play.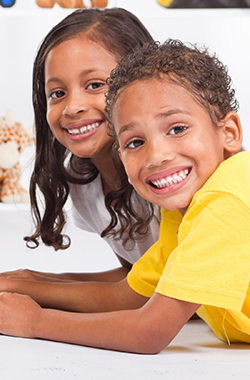 Applied Behavior Analysis
The ABA Program, at Island Therapy Solutions, is committed to fostering meaningful outcomes and celebrating each clients individuality through compassionate and personalized care.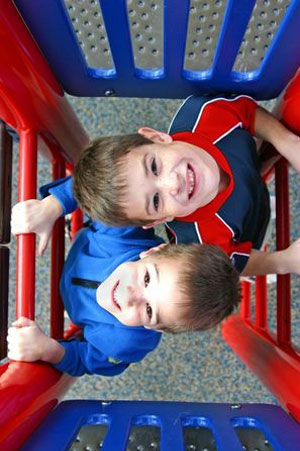 Physical therapy focuses on improving strength, balance, coordination, and mobility so children can successfully interact with their environment and play with their peers.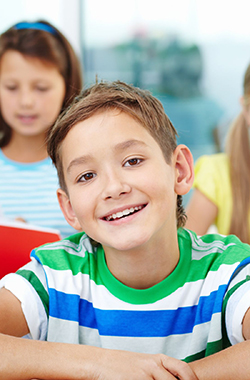 A psychiatrist is a physician who completed medical school and years of specialty in training in psychiatry. A psychiatrist will diagnose mental illnesses and prescribe medication and/or other treatment options.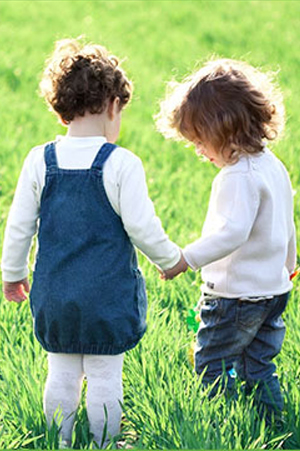 Our caring Psychological Services providers offer Testing, Individual Therapy, Group Therapy and Counseling. Read More about our Psychological Services.
If you or someone you know needs support now, call or text 988 or chat at 988lifeline.org