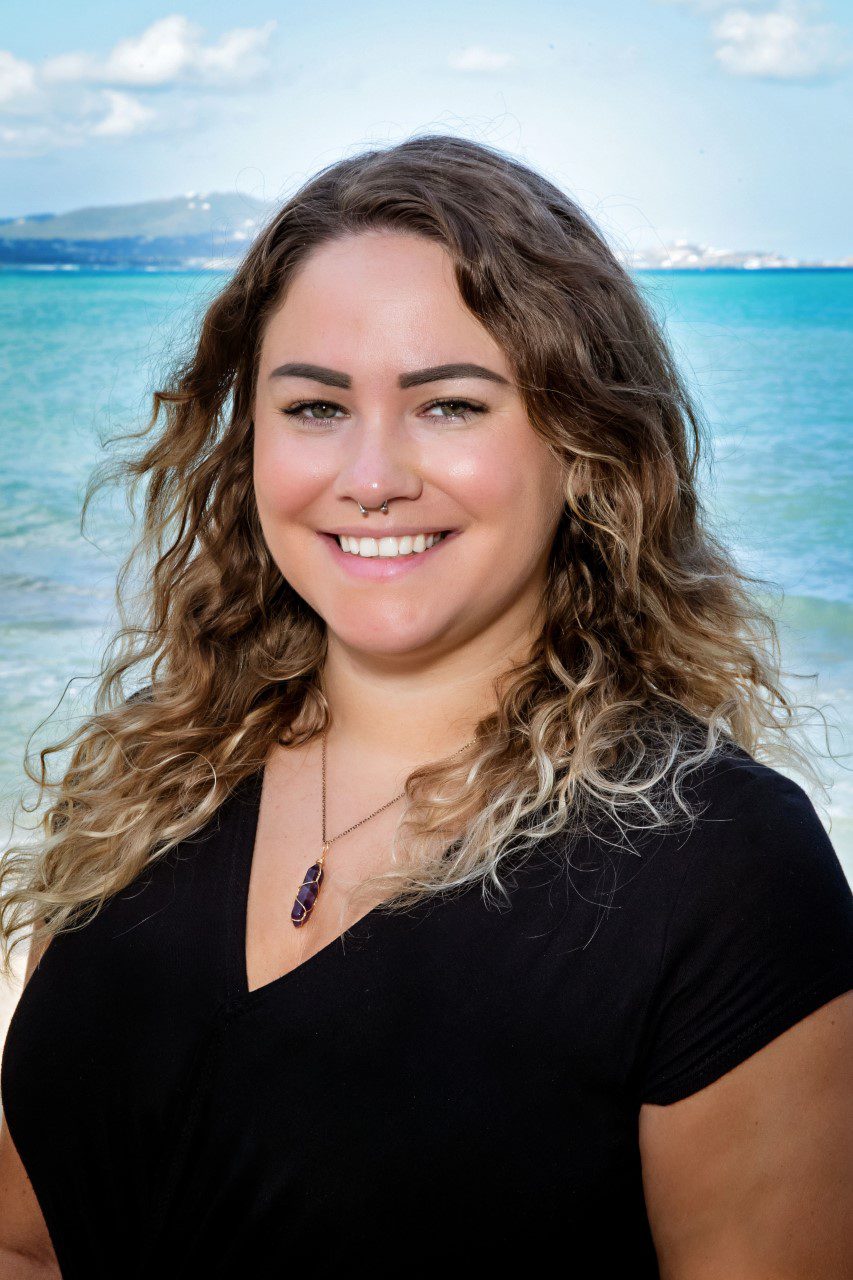 Kelly Reed, MS, BCBA, LBA
Kelly is a Board Certified Behavior Analyst specializing in ABA services for clients under 18-years old and clients who engage in severe problem behavior. Kelly received a Bachelor of Arts degree in psychology with a minor in French from the State University of New York at New Paltz and a Master of Science degree in forensic psychology from Southern New Hampshire University. She completed her post-masters certificate in Applied Behavior Analysis from the Florida Institute of Technology and received her board certification in 2022.
She has been working in the field since 2013 with a variety of clients ranging in ages from 1 year old to 75 years old. She has worked in a variety of settings including group homes, public and private schools, client's homes, and early intervention clinics. Kelly previously worked at Island Therapy Solutions as an RBT in 2015 and 2016 until she left to continue her education. She returned to the company as a BCBA in 2022 and is very happy to be back!
Kelly is passionate about the practice and dissemination of topics such as skills-based treatment, trauma assumed care, and compassionate ABA. She works to create meaningful changes in client's lives in an ethical, compassionate manner. Outside of work, Kelly enjoys reading, traveling, and baking. She is an avid animal lover and has two cats.